Can you keep a secret?

June Corrado understands that a life in the spotlight doesn't mean that every move you make should be public information. Buying or selling a home should be as public or private as you want it, and it should be handled by a company that is familiar with your lifestyle.

Just as you have agents and managers to assist you with those ever important career moves, it is equally important to have the highest level of expertise with your real estate transactions. We can even work with your agent, manager, or personal assistant while you focus on your career.

Life in front of the camera, behind the camera, on the mic, on stage, or in post production can be exciting and demanding. We want you to be able to focus on your expertise and let us focus on your real estate needs.

Whether you are looking to sell a property on the open market or privately as a pocket listing, we have the network to make it happen. What about buying a discreet luxury condo, where you can escape, relax, and enjoy being away from the stress of your high profile work and fly under the radar for a while?

Maybe you are looking to build wealth through a great investment property for your real estate portfolio?

Even if you need a temporary getaway or housing in a full service building for ease of living, we are here to help.

You have arrived at the right place to have your real estate needs met. Call or e-mail now for more information, and to enjoy the benefits of having a friend in the business, the real estate business.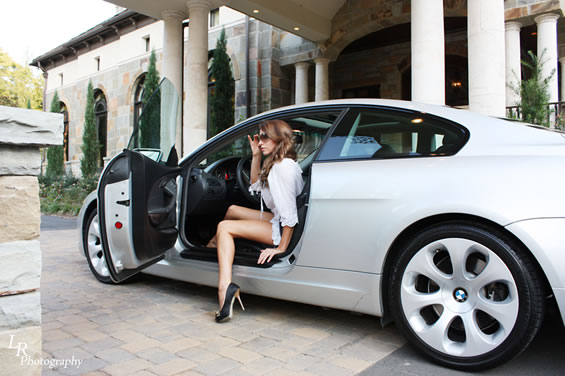 TV, Film, Music Executives
.............................................................................................................................................

Attention to detail can be the difference between a good performance and a great one, between a decent song and a Grammy winner, or between an average film and an Academy Award winner. In real estate, attention to detail is equally important. We pay attention to your needs and to executing your transaction. Mara Benson is second to none in understanding and servicing the needs of people in the industry.

Scottsdale, AZ offers an abundance of housing options for discerning individuals. Whether you are looking for a european mansion, modern masterpiece, waterfront getaway, or luxury condo, the right place for you is out there, and we will help you find it. Maybe you need a 2nd home closer to your job. Maybe you live in another city and could use a full service building for your time in Scottsdale. We can assist you and guide you to the right place.

Look no further, June Corrrado is the best choice for your real estate needs. My elite team of brokers and agents are uniquely qualified to service the often distinctive and discreet real estate needs of industry professionals.

Contact June Today For A Desirably Different Real Estate Experience!
junecorrado@gmail.com